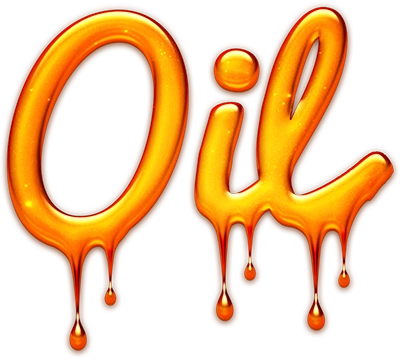 Providing high quality cannabis oil since 2011.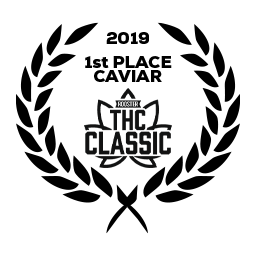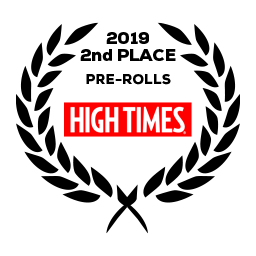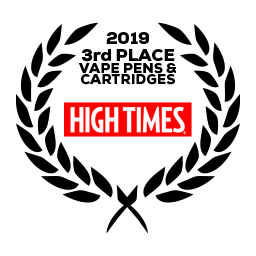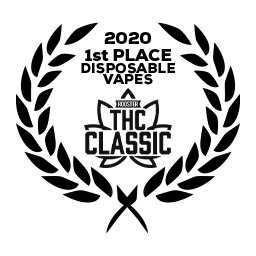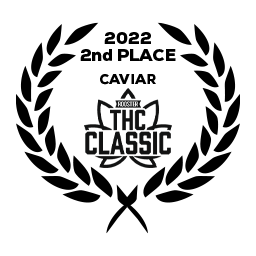 Love the line of Eureka products?
Here's some amazing merch to show you're Loyal To The Oil!
Learn About EUREKA Cannabis Products
EUREKA has been making amazing cannabis prducts since 2011. For a decade and a half, we've been putting out the highest quality products. We're an OG in this industry by leaps and bounds.


Click on one of the amazing EUREKA products below to learn more.

NEXT LEVEL THC DISPOSABLE VAPE BLENDS INCLUDING THC, THC-V, CBD, & CBN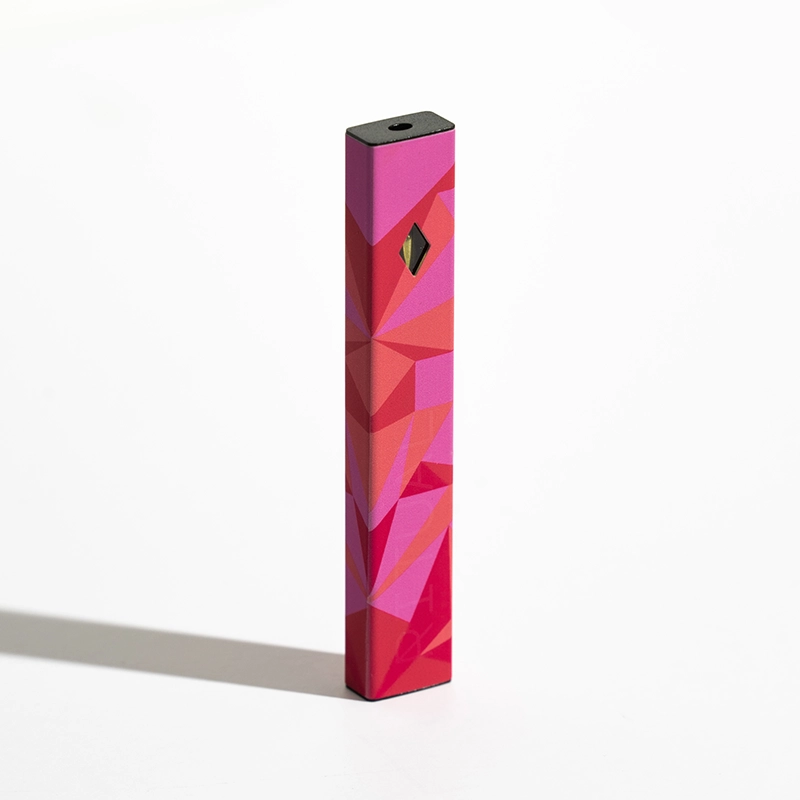 RITUAL ROUTINE
Rechargeable 1000mg CBD disposable pen.

1:1 CBD/THC

Find balance and recovery with ROUTINE, the ideal blend of THC & CBD to help you relax and rejuvenate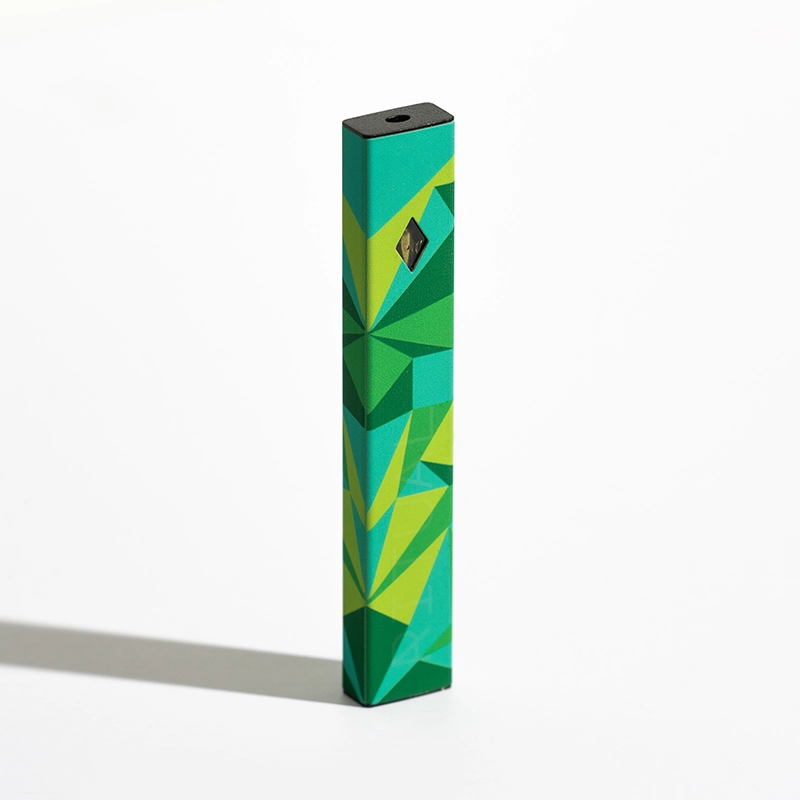 RITUAL BOOST
Rechargeable 1000mg THC-V disposable pen.

>3:1 THC/THC-V

BOOST is perfect for your midday pick-me-up with it's blend of THC & THC-V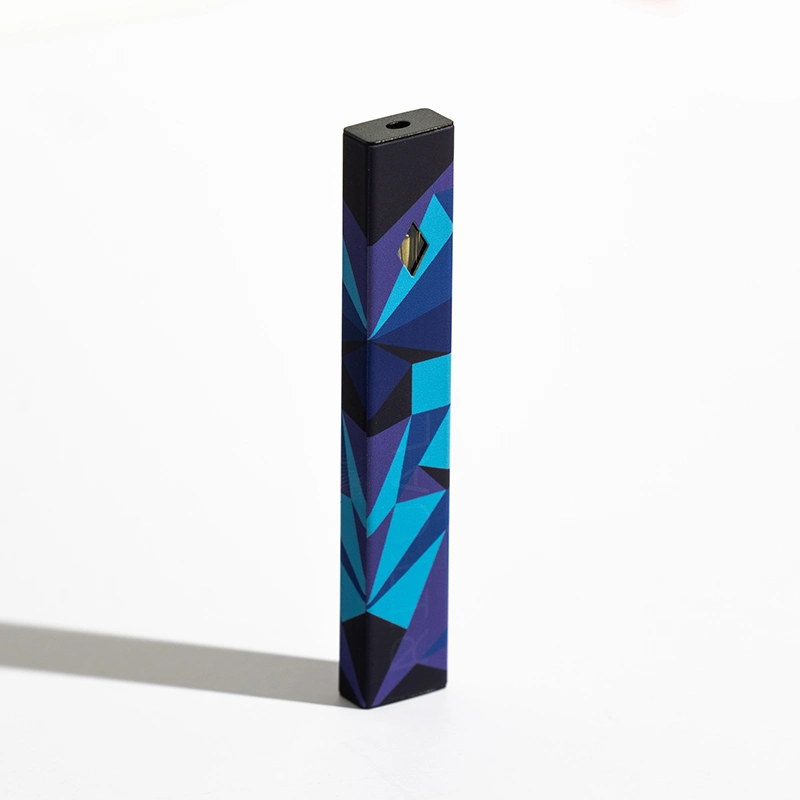 RITUAL DOZE
Rechargeable 1000mg CBN disposable pen.

1:1 CBN/THC

DOZE is the perfect way to end your busy day on a calm note with it's blend of CBN & THC.

We're Loyal To The Quality…
EUREKA Vapor is not just loyal to the oil, we're loyal the extremely high quality of the products we create. We use ONLY the finest flower to create all the products we bring to you.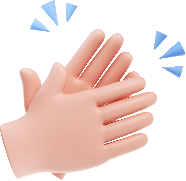 Has one of the best flavors and is so easy and convenient to just grab and go. I truly love every product I've gotten from eureka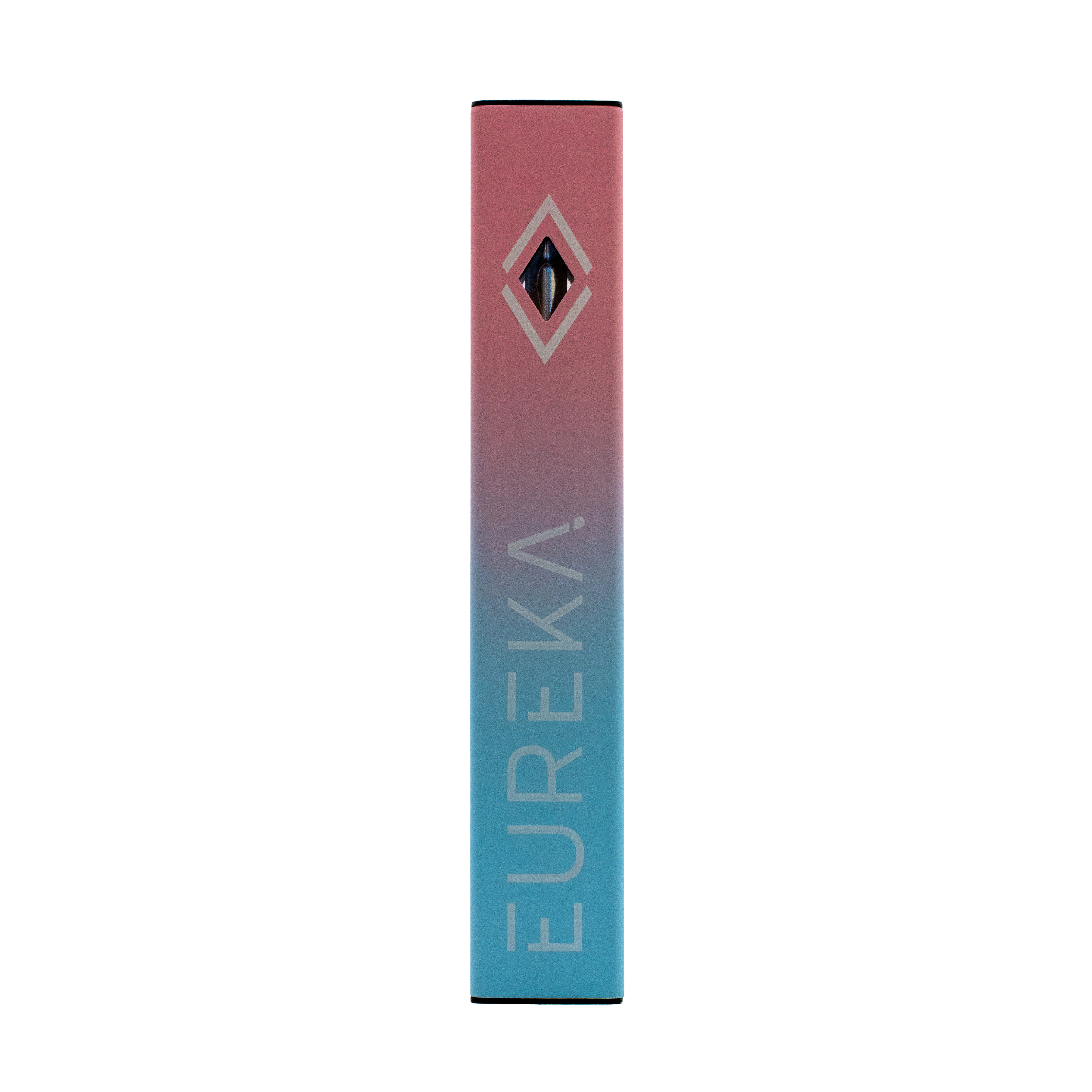 H. Estepa
1000MG Fusion Mystery Disposable
5 The Eureka carts and pre rolls are the far best tasting cannabis oils and terp. They are a higher quality which means they work when you use them and the hits are dangerously smooth with a nice high for sure. I recommend Eureka to everyone.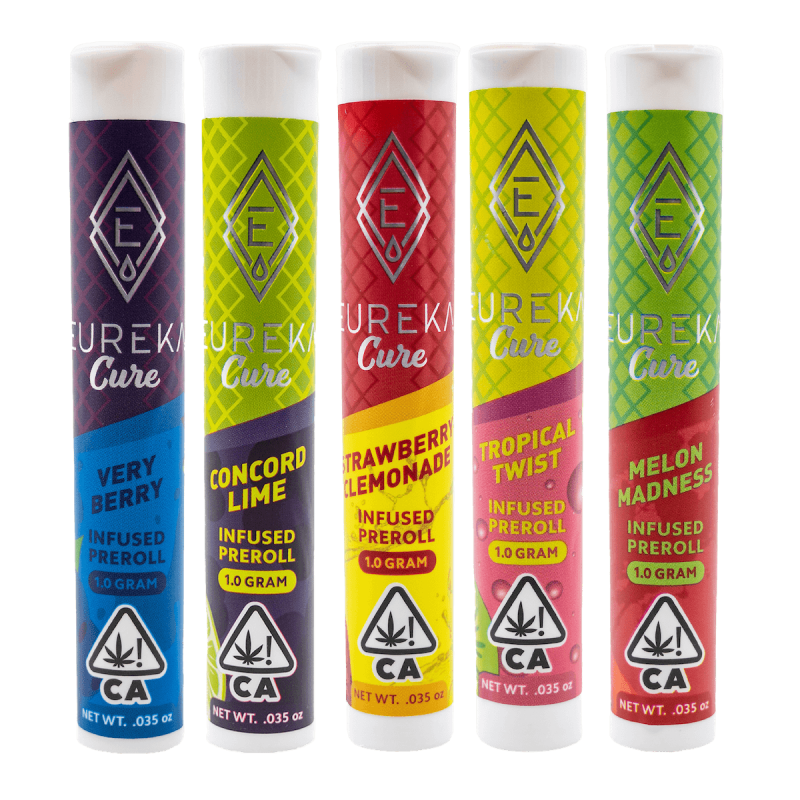 N. Dana
EUREKA Carts & EUREKA Pre-Rolls
I have never been disappointed with the quality and consistency from Eureka. Keep up the great work!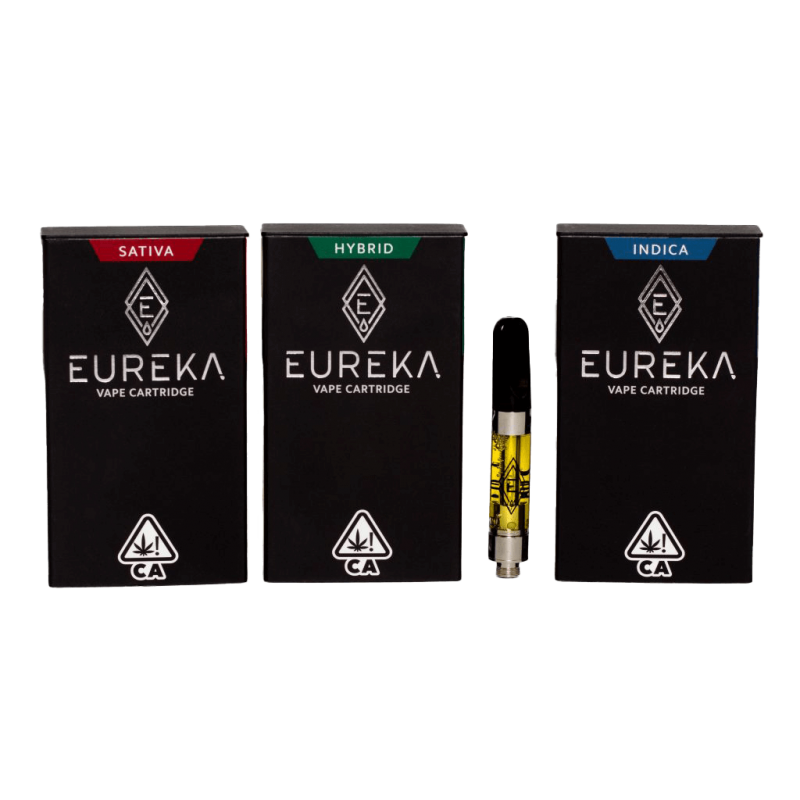 B. Saunders
1000MG Vape Cartridge
I have never been disappointed with the quality and consistency from Eureka. Keep up the great work!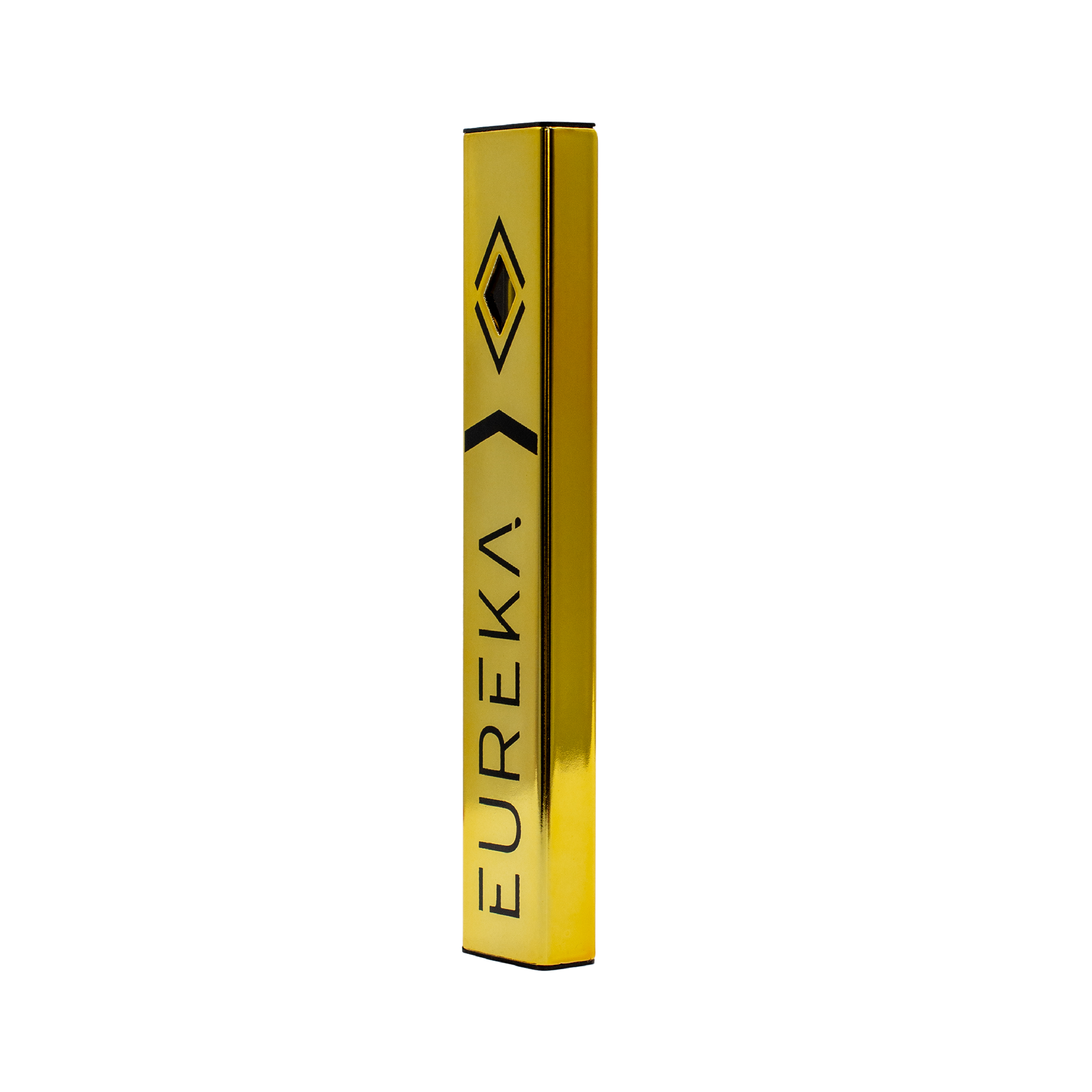 L. Foor
1000MG PREMIUM Live Resin Disposable
Eureka has the best tasting cannabis! And amazing high.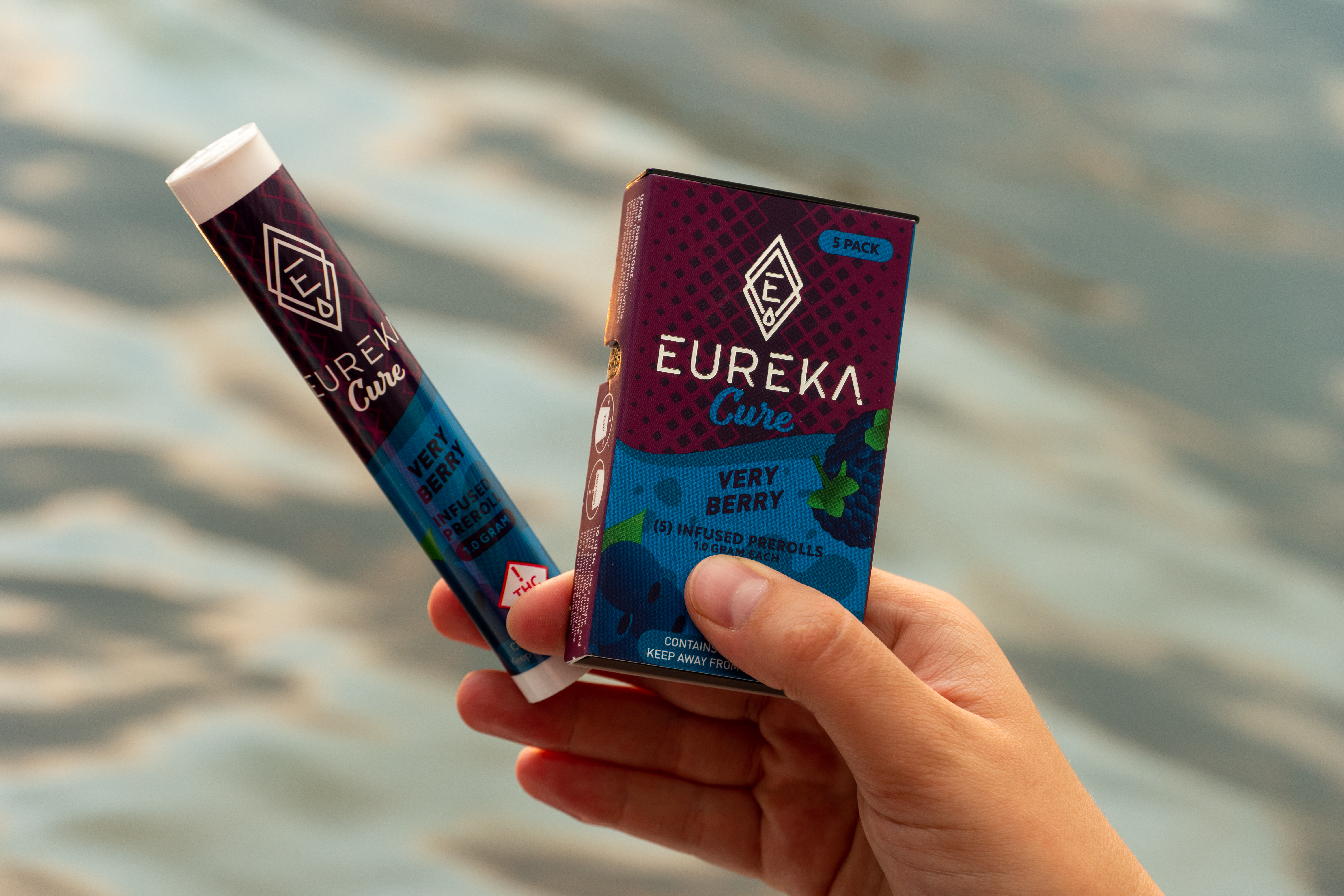 Natacha D.
5 Pack Fusion Very Berry Pre-Rolls
Eureka syringes are always top quality, excellent flavor and high testing!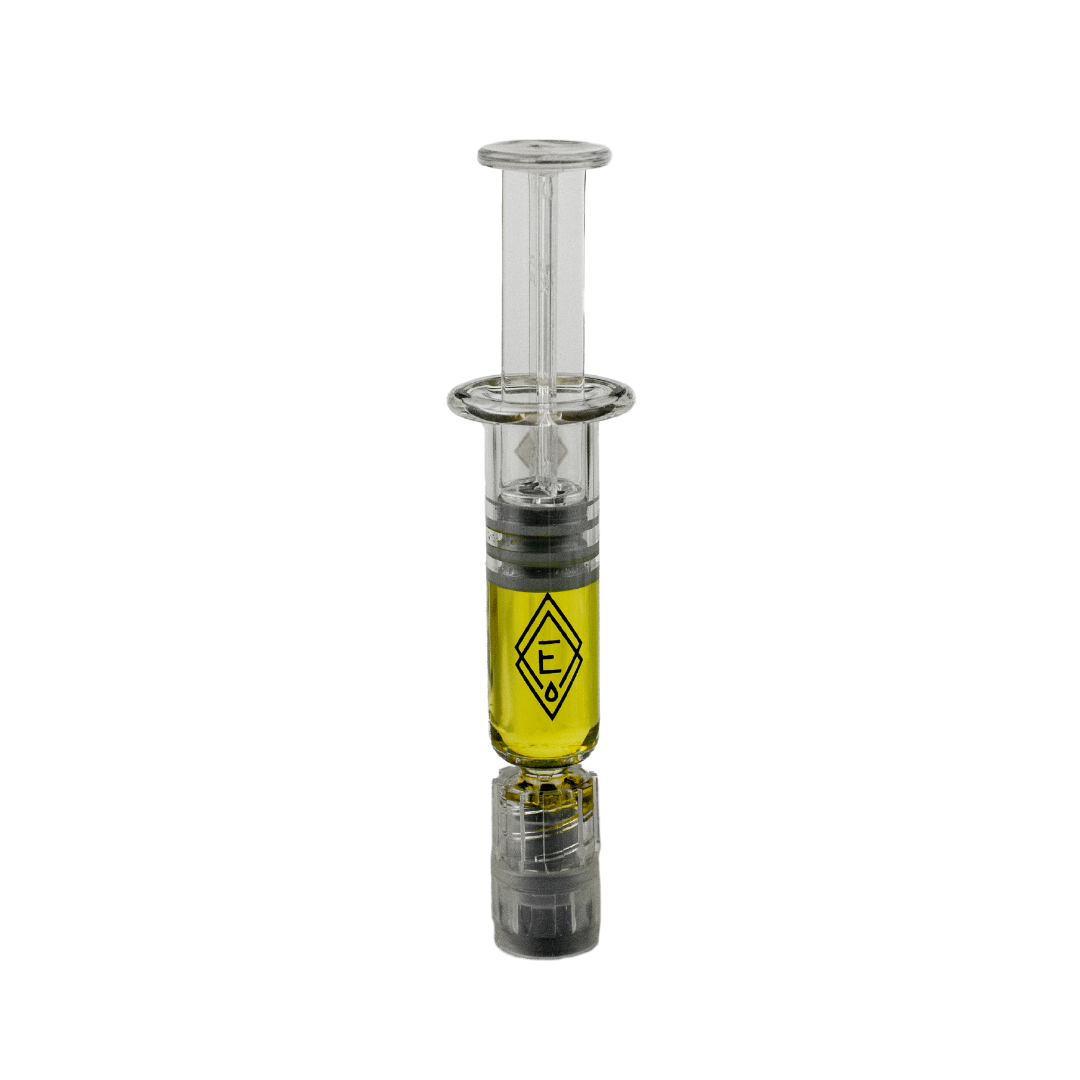 S. Harner
1000MG Distillate Syringe
EUREKA Community Outreach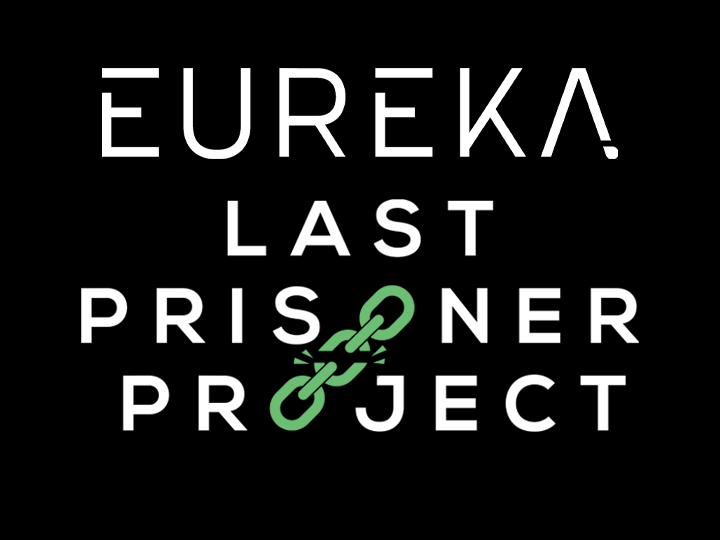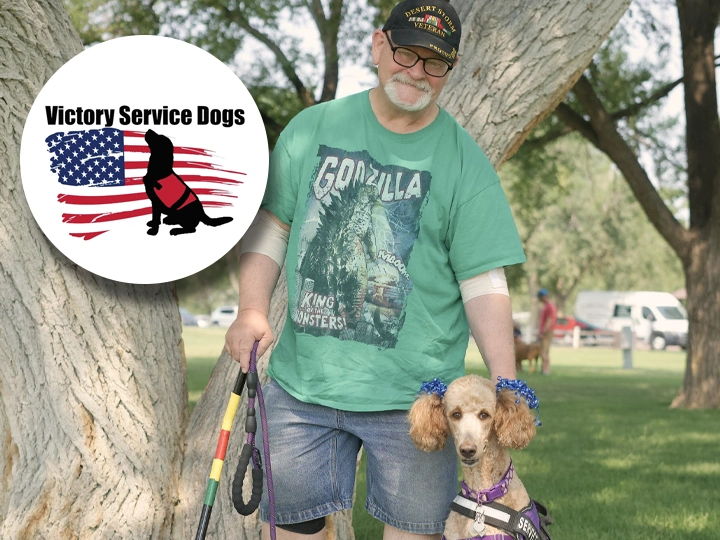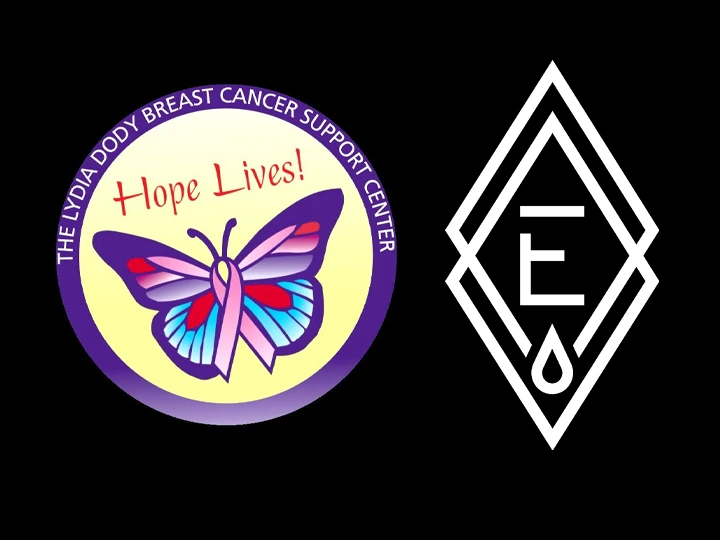 LOYAL TO THE VAPE HARDWARE
EUREKA Mod Batteries & Hardware
With a Voltage from 2.6V to 4.1V, a Smart Preheat Function, and a 900mAh power bank, our battery is a badass! Eureka Vapor Mod Battery is an easy-to-use Box Mod.

All our vape batteries are compatible with all Eureka Vapor tanks and other vape cartridges with a standard 510 thread. lus, it comes in 5 colors to match your vibe.
LOYAL TO THE CANNABIS PRODUCTS
Get To Know EUREKA Vapor Products: Watch The Videos
Want to get a better feel of our amazing cannabis products?

Check out our product videos and demos where we cover all of our amazing products from disposable THC vapes to our award winning pre-rolls and vape cartridges.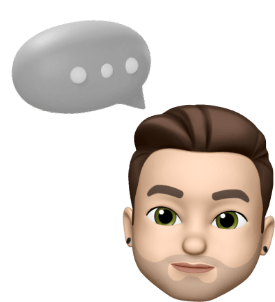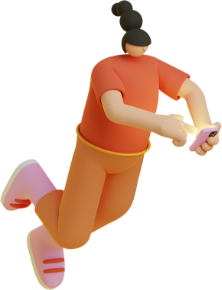 We Take Cannabis & Vaping To The Next Level...
Thanks For The Kind Words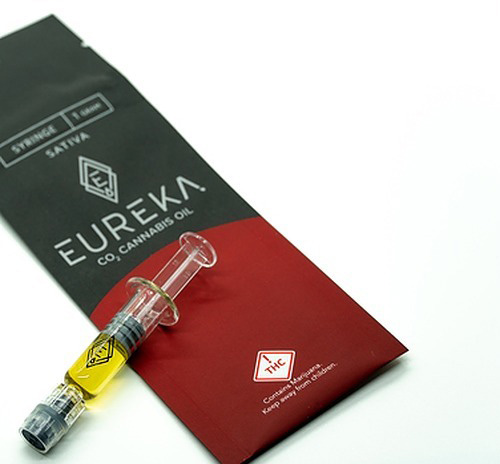 "Eureka Vapor was strong at 91% THC, and consistent throughout. Eureka Vapor's oil quality is excellent"

- DabConnection.com