RITUAL THC DISPOSABLE VAPE BLENDS INCLUDING THC, THC-V, CBD, & CBN
RITUAL THC+CBD, THC+CBN, & THC+THC-V
Our line of RITUAL products is here to help you prioritize self-care and relaxation in your daily routine.
BOOST, with its energizing THC-V (3:1 THC/THC-V) content and refreshing lemon-lime flavor, is best consumed in the morning to help get your day started or for an afternoon pick-me-up.
ROUTINE, with its balanced 1:1 CBD/THC ratio and blood orange flavor is the perfect partner for relaxation and recovery throughout the day.
And when it's time to wind down for the night, DOZE, is here to help you get a restful sleep with its calming 1:1 CBN/THC ratio and winterberry flavor.
RECHARGEABLE + DISPOSABLE AVAILABLE IN:
BOOST 1g (3:1 THC + THC-V) Lemon-Lime
ROUTINE 1g (1:1 THC + CBD) Blood Orange
DOZE 1g (1:1 THC + CBN) Winterberry
Can Be Purchased In:
Arizona, California, Colorado, Michigan, New York
NEXT LEVEL THC DISPOSABLE VAPE BLENDS INCLUDING THC, THC-V, CBD, & CBN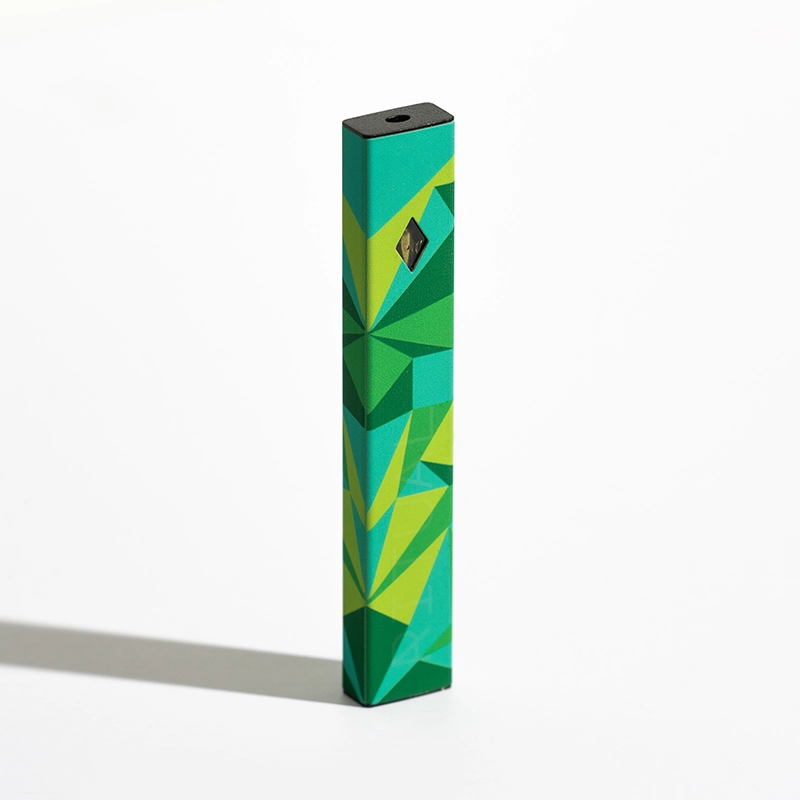 RITUAL BOOST
Rechargeable 1000mg THC-V disposable pen.

3:1 THC/THC-V

BOOST is perfect for your midday pick-me-up with it's blend of THC & THC-V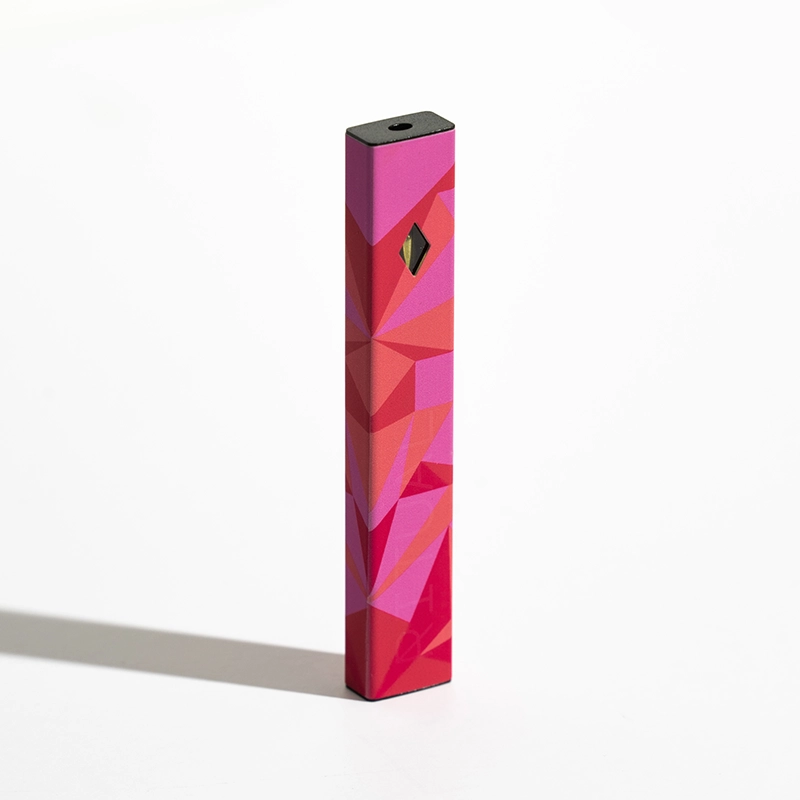 RITUAL ROUTINE
Rechargeable 1000mg CBD disposable pen.

1:1 CBD/THC

Find balance and recovery with ARISE, the ideal blend of THC & CBD to help you relax and rejuvenate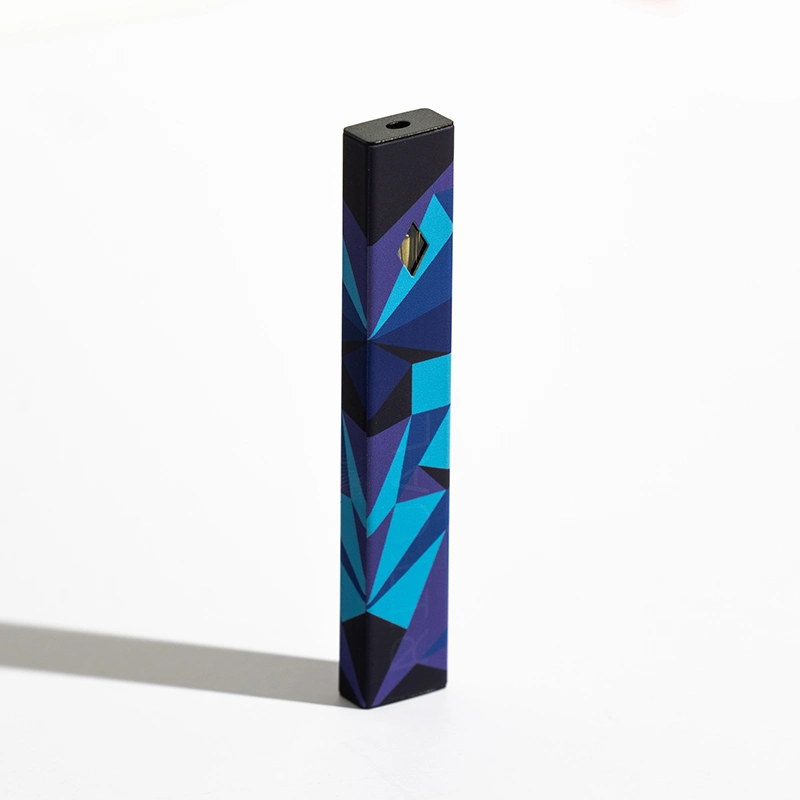 RITUAL DOZE
Rechargeable 1000mg CBN disposable pen.

1:1 CBN/THC

DOZE is the perfect way to end your busy day on a calm note with it's amazingly balanced blend of CBN & THC.
Find EUREKA Products At A Dispensary Near You
And so much more! Subscribe and get notified of deals on merch, new products, and cannabis news!