EUREKA Community Outreach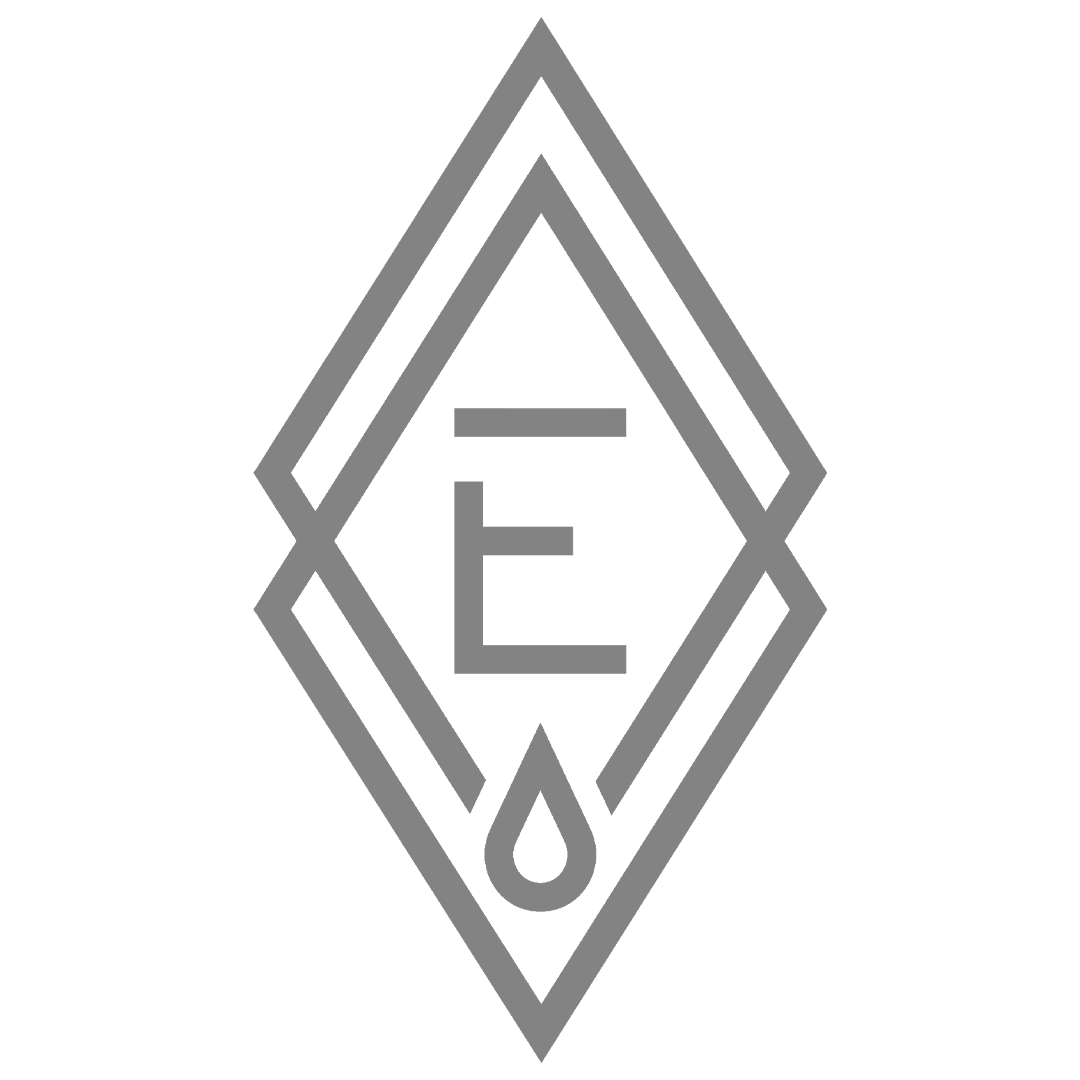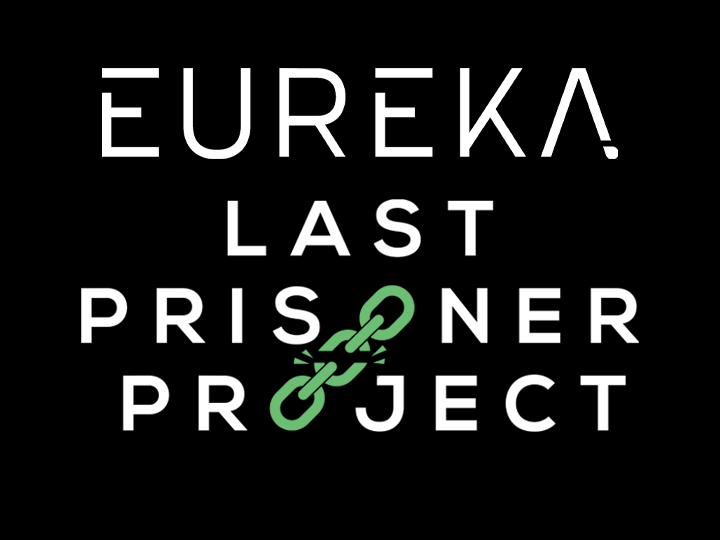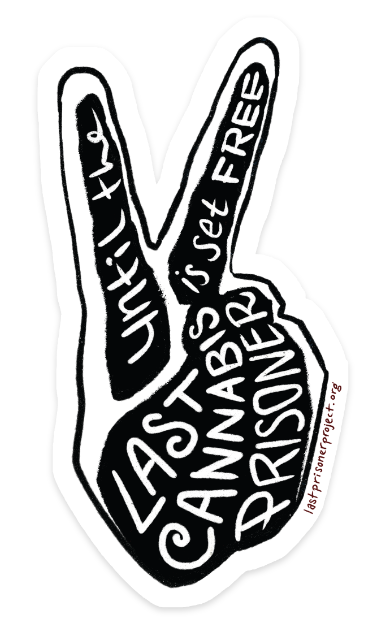 War On Drugs: The Last Prisoner Project (LPP) is a national, nonpartisan non-profit organization dedicated to cannabis criminal justice reform.
Freedom Shouldn't Go Up In Smoke
At EUREKA, we believe that no one should remain incarcerated or continue to suffer consequences from cannabis prohibition and the War on Drugs which has and continues to disproportionately impact communities of color.

As a cannabis brand profiting from a now-legal cannabis industry, we recognize the responsibility we have in helping work towards restorative justice. To do our part in helping make a change, EUREKA is a monthly donor to Last Prisoner Project, a nonprofit organization dedicated to cannabis criminal justice reform.
Breast Cancer Awareness: Hope Lives! adds quality of life to breast cancer patients by offering integrative support services and products that help manage the physical, emotional, social & financial side effects of breast cancer treatment.
Our Commitment To Getting Involved
In honor of breast cancer awareness month, we will be donating a portion of Mystery Disposable Pen sales during the month of October to a local Colorado breast cancer fund, Hope Lives.

Hope Lives! The Lydia Dody Breast Cancer Support Center was founded in 2001 by Lydia Dody, a Fort Collins businesswoman who personally battled breast cancer. Lydia established an integrative, supportive care program that continues today in its 20th year to provide free services to meet the ever-growing number of breast cancer diagnoses.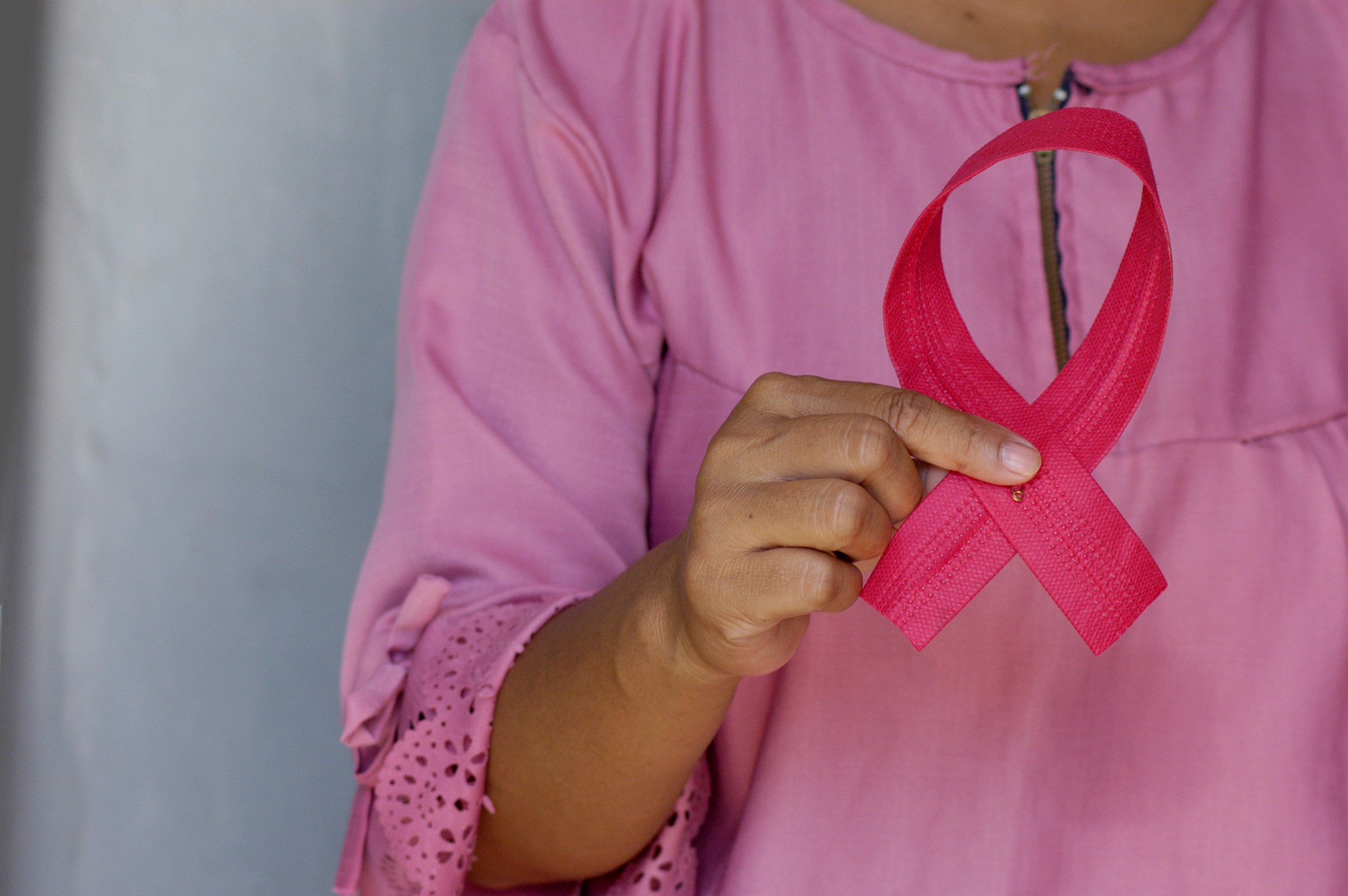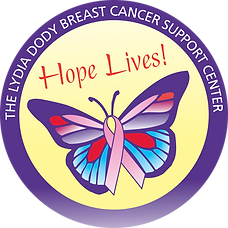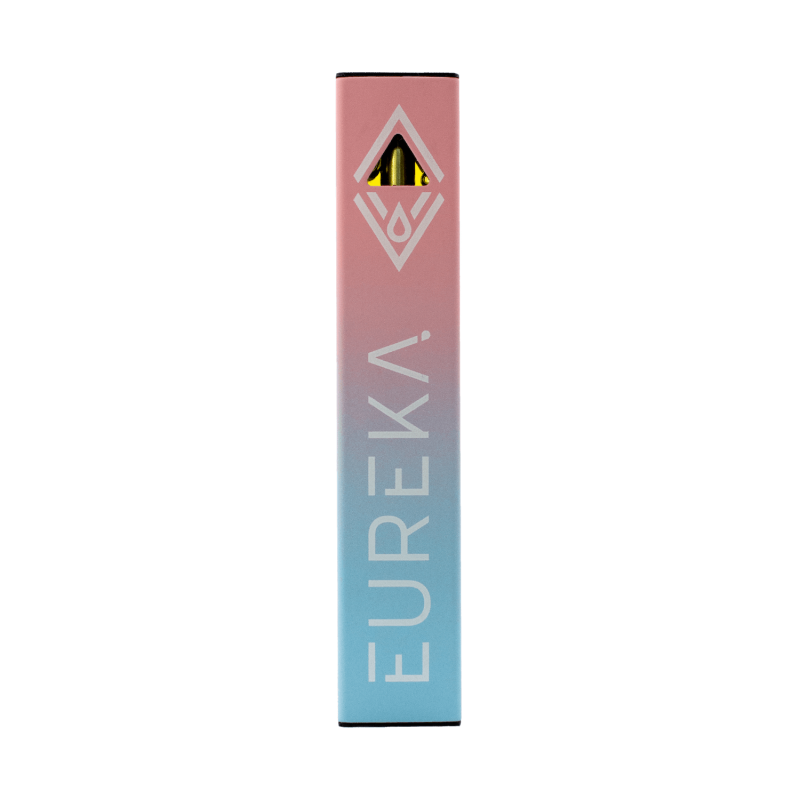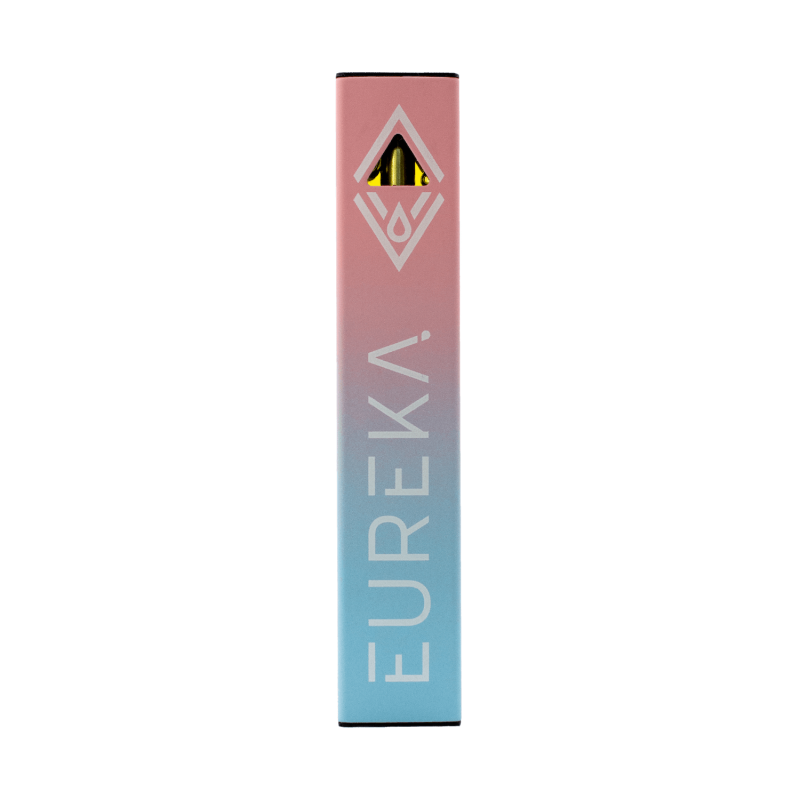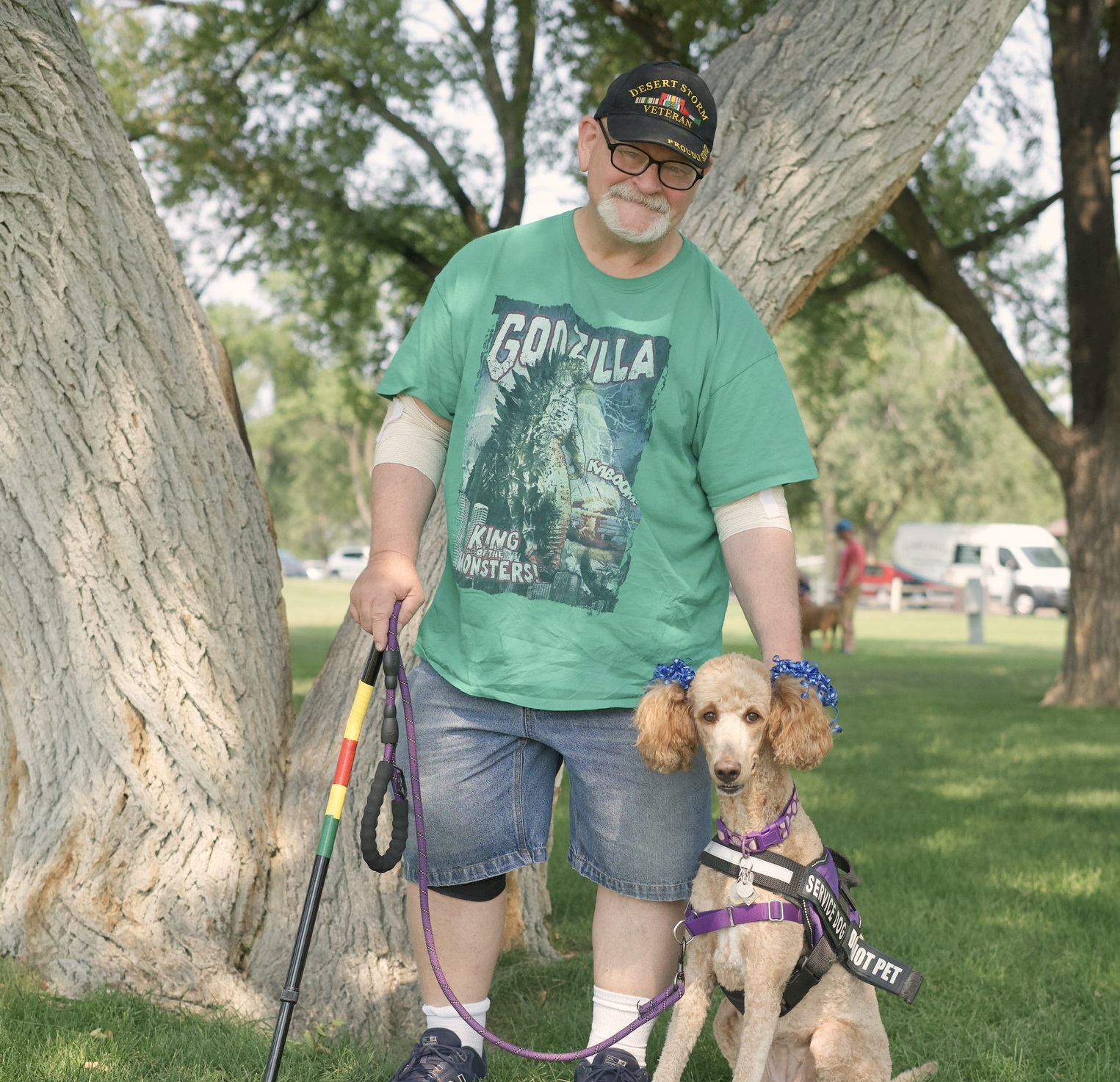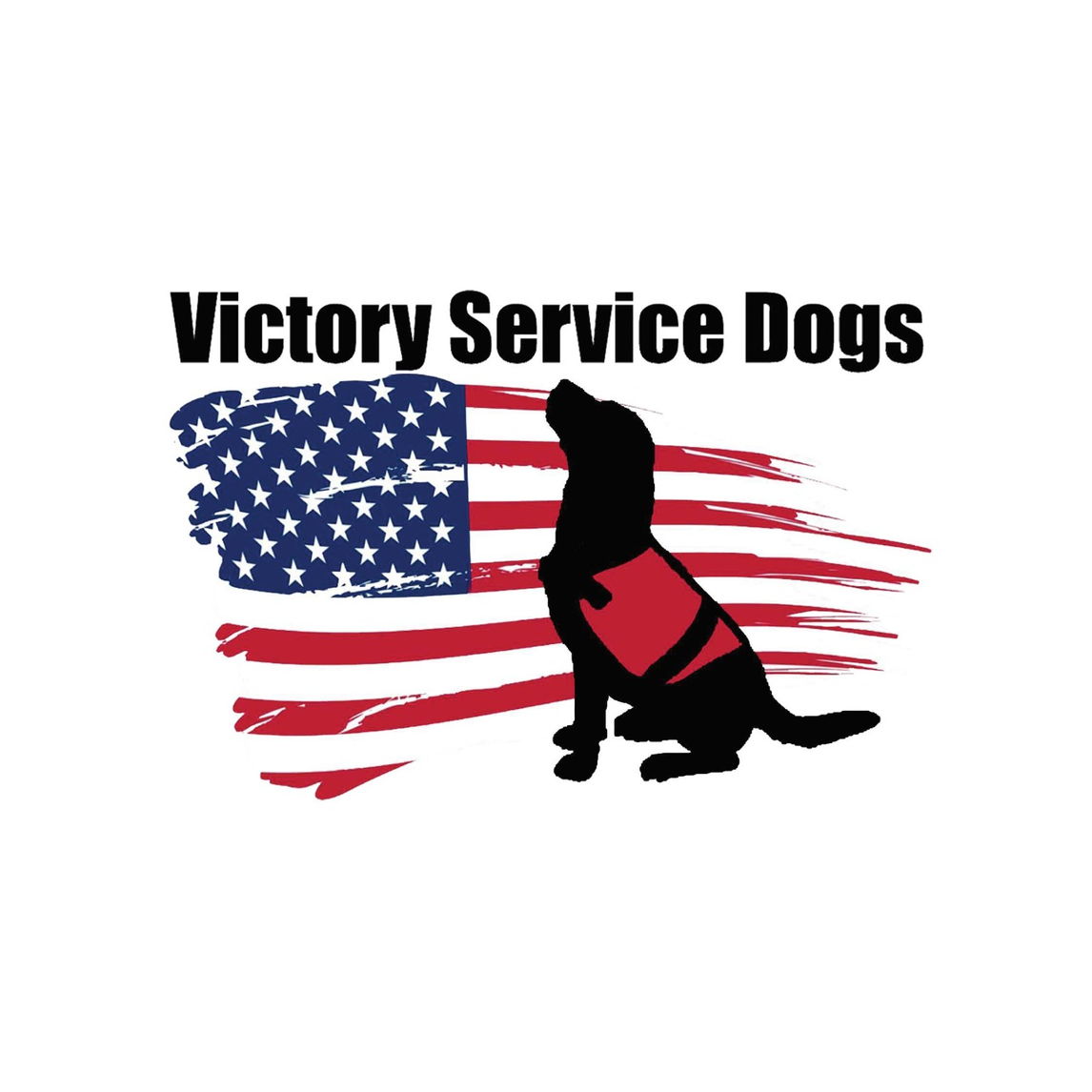 Helping Disabled Veterans, First Responders & Children: Gain an improved quality of life through the partnership of a dog.
Help Vets Get Their Life Back
For the month of December, EUREKA will be donating a portion of our sales from our Mystery disposable pens to Victory Service Dogs.

Victory Service Dogs is a local Colorado organization whose mission is to improve the quality of life for veterans with PTSD or other mental or mobility issues through the partnership with a loving service dog so that they can achieve a more fulfilling life of increased independence, purpose, and dignity.