EUREKA has always treated their wholesale customers like family. We offer top shelf products at affordable wholesale pricing for dispensaries
Our Commitment To Quality Cannabis
That's why we've been committed to providing clean, safe, all-natural oil you can trust and afford for over a decade.
Fill out the form below to get started.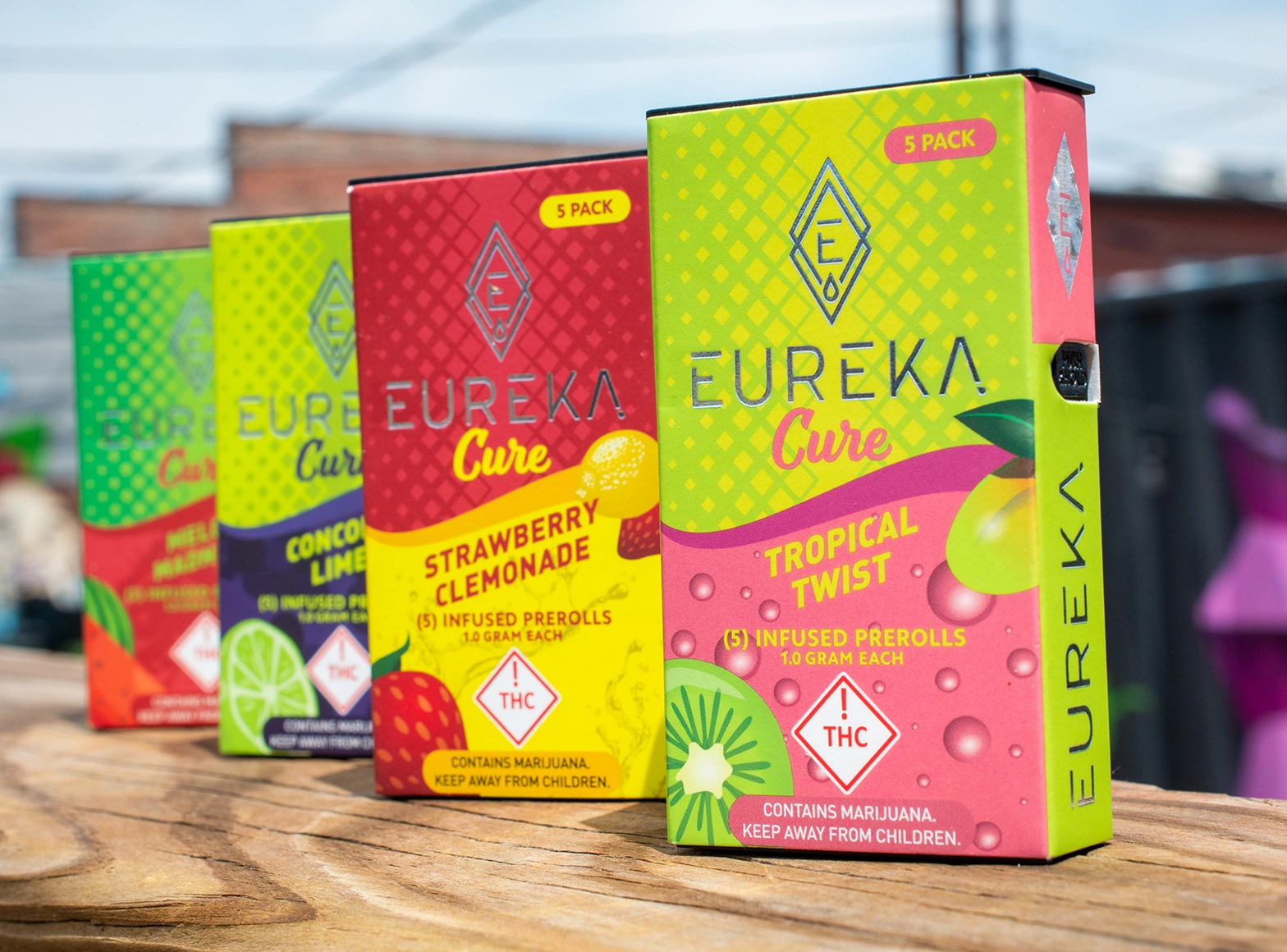 Need some more information on EUREKA Products?
Whethere you're an avid cannabis consumer or a dispensary who needs help, we have you covered.
You can inquire about getting wwholesale products for yoru dispensary by filling out the form on this page.