Eureka Vapor Cannabis Products
Eureka Vapor is a pioneer in the cannabis industry. For over a decade, we have been providing the highest quality cannabis oil and cannabis derived products. Since 2011, our passion for creating the best cannabis products has been at the forefront. We are very grateful for all of our consumers, staff, and vendors, as well as all the wonderful people that have touched our lives.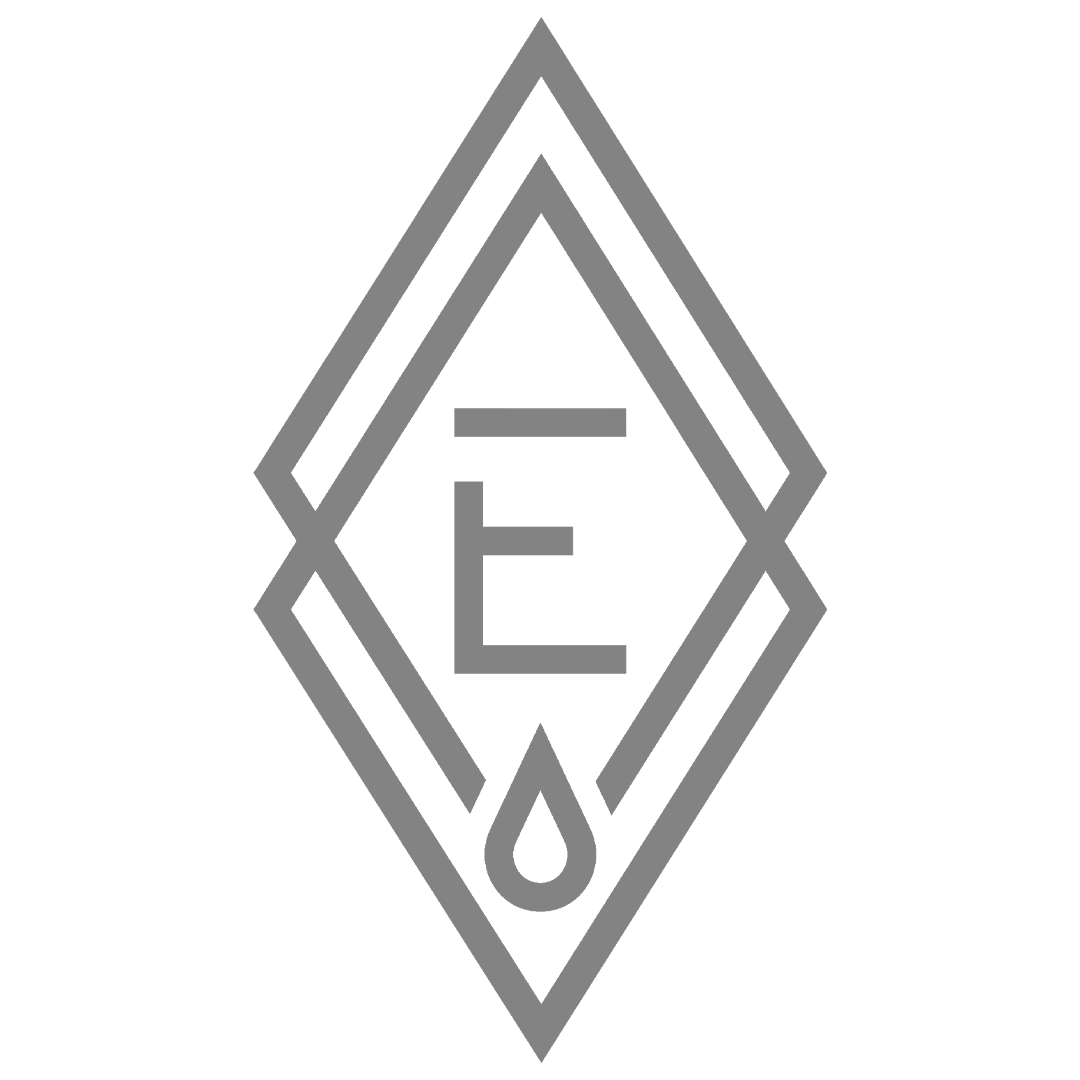 Are you looking to sell genuine EUREKA products in your licensed dispensary? Whether you're recreational or medicinal, our wholesale team can help you with pricing, products, and so much more. Click our wholesale button, fill out the form, and a wholesale development rep will reach out to you very quickly.